Company Profile
Welcome to Antenna Experts!
Antenna Experts is a specialist in the design and development of innovative antenna solutions for public safety, aviation, marine, home land security, shipboard, defense/military monitoring, scanning, receiving, transmitting, land mobile radio, base station and government applications like Signal Intelligence (SIGINT), Electronic Warfare (EW), C3I, C4I, NATO, Surveillance, Unmanned Aerial Vehicles (UAV), SCADA, TETRA, CNI & ATC, Broadcast, Radio Relay, Health Care, Ground-To-Air communications, GMDSS, SATCOM, DME, Glide Slope Glide Path for ILS, FTS, ADS-B, Energy, Oil Field, Smart Grid, RCIED Jamming (Manpack & Vehicular) and Agricultural applications. Our exclusive range of products includes high gain manpack antenna, dual polarized log periodic antenna, tetra antenna, horn antenna, dual polarized horn antenna, military log periodic dipole antenna, ultra wide band military discone antenna, aviation band antenna, fiberglass collinear antenna, HF broadband multi wire antenna, military antenna, tactical radio relay antenna, HF broadband vertical conical monopole, marine band antenna, naval shipboard antenna, HF broadband dipole antenna, DME 180 degrees directional antenna, ultra wide band cavity backed spiral antenna, terrestrial microwave grid parabolic antenna, DME antenna, FTS ground station antenna, ILS base station antenna, ADS-B Antenna, transponder antenna, grid parabolic antenna, stacked dipole array, log periodic dipole array, directional yagi antenna, satellite telemetry tracking control command antenna, GPS jammer antenna, circular polarized helical antenna, UAV anti drone ground station antenna, dual arm archimedean spiral antenna, QHA Antenna quadrifilar helix antenna, SATCOM antenna, broadband ground plane antenna and wide band vehicle mount antenna.
Read More
Our Clients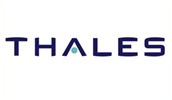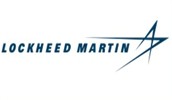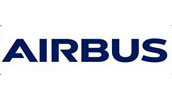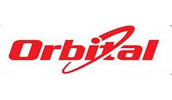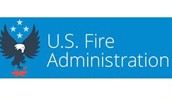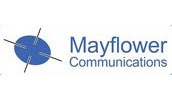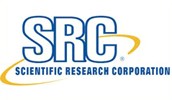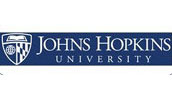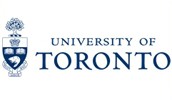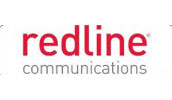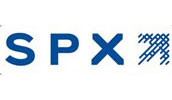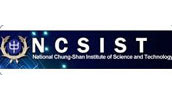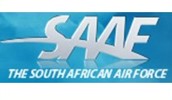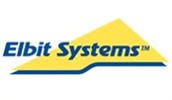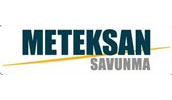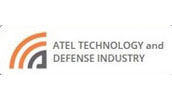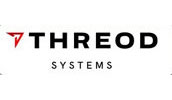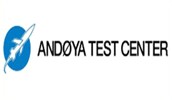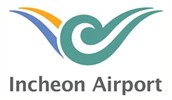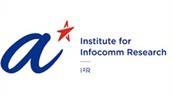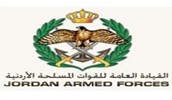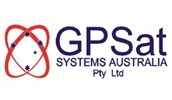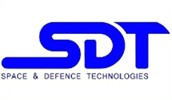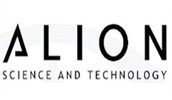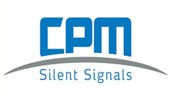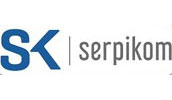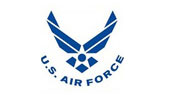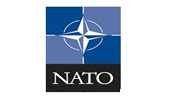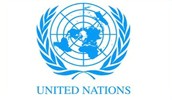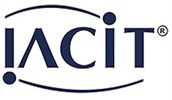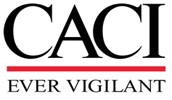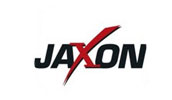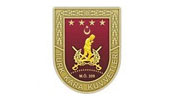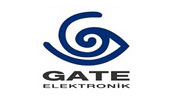 Our Client`s Review
We received the antenna shipment from you back on the 10th. No shipping damage, I unpacked them yesterday and they look great. I am extremely impressed with your design and packaging. They made it halfway around the planet in great shape! Thanks again and I will be recommending your company here in the US to my colleagues.
Matt Matthews
(CEO )
(USA)
FINALLY! After all this pandemic time, we finally have LPDP series antenna shipment in our lab! The antennas look genuinely nice and I tested these antennas and found the performance of these antennas are better than the published specification. I am sending these antennas for installation in North Antarctica. Once the antennas are installed, I will send you a photo or two.
Jim Youngman
(Engineer)
(USA)
I saw ANTENNA EXPERTS products for the first time. The quality of the product is too good. I'm quite pleased. We will continue to do our best to promote and purchase a lot of products.

JM Shin
(Engineer - R&D)
(Republic of Korea)